Tokyo is famous for many things. One of them is definitely animal cafes. In the beginning, you could find mainly cat cafes and owl cafes, but the business has expanded to dog cafes, pig cafes, and even Alpaca café. These are Tokyo Cool Animal Cafes we recommend to you if you love the animal world.
Rabbit café in Shibuya – USAGI Paradise café
This café has several branches around the city. Probably the most convenient for you will be the one in Shibuya. 
The entrance fee for 30 minutes is 1,250 yen; for 60 minutes – 2,500 yen. A small snack for a rabbit – 400 yen.
We recommend making a reservation before visiting it, Reservations can be easily booked online:
Address: 13-4 Udagawacho, Shibuya, B1F
Opening hours: Every day 12 PM-10 PM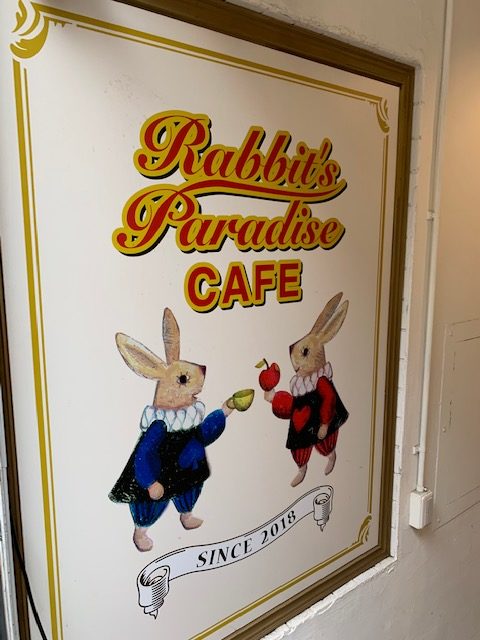 Cat café –  Coorikuya
If you are a cat person, this one is for you. This cafe is also quite popular and has many branches: in Ikebukuro, Shibuya, Akasaka, etc.
The Entrance fee for 30 minutes is 650 yen, 60 minutes – 1200 yen, free time – 1,800 yen.
Website:
http://www.coorikuya.com/index.html
Address in Shibuya: 13-4 Udagawacho, Shibuya, 2-3F
Opening hours: Every day 12 PM-10 PM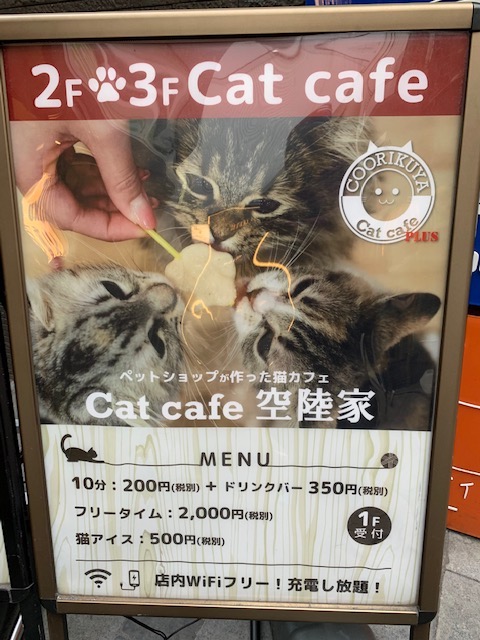 Shiba-inu dog café – Mame-Shiba
More of a dog person? We got you covered with this cute dog cafe. Mame-shiba is a smaller version of the famous Shiba-inu breed and it is absolutely adorable.
Café is located in Harajuku, so the access is very easy.
The entrance fee is 880 yen.
No reservations are available.
Website:
http://owls-cats-forest.com/free/mameshiba-harajuku
Opening hours:
Weekdays 11 AM- 7 PM
Weekends 10:30 AM- 7:30 PM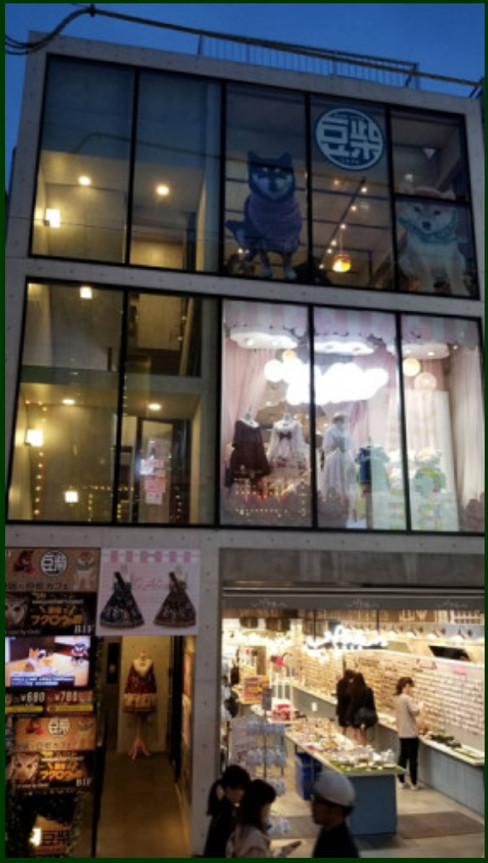 Hedgehog café – ChikuChiku Café
This café is located in Shibuya and dedicated to the hedgehogs and their healing powers. It also has a website in English, where you can find all the relevant information about the prices, opening hours, and the other rules.
Website:
Address:
1-13-5 Daikyousibuya, Shibuya, 2F.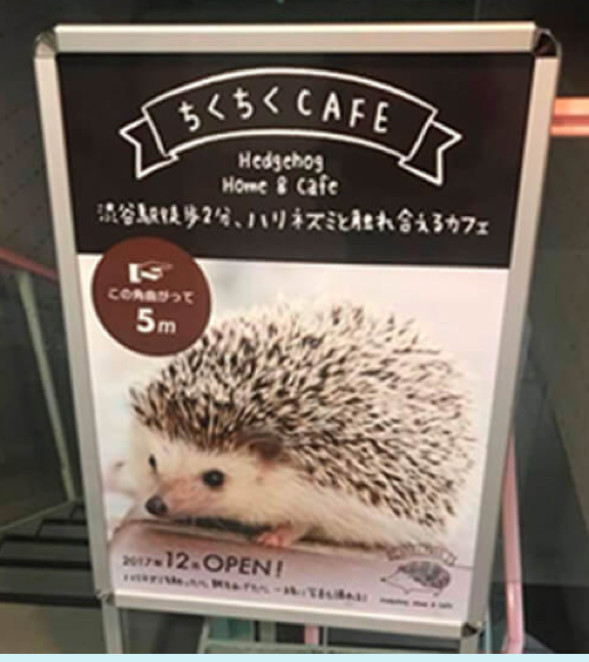 Snake café – Tokyo Snake Center
And lastly, if you love animals but not fluffy ones. consider going here. Last but not least on this list is a café in Harajuku where you can spend some quality time with lovely snakes.
The entrance fee is 1000 yen.
Website:
Opening hours: 11 AM-8 PM (closed on Tuesdays)