Tokyo Furnished Apartments
No Key Money - No Agent Fee - No Guarantor
We have been serving the expatriate community in Japan for the past decade and a half. We are a boutique real estate company providing accommodation solutions to private individuals and company personnel who are relocating to the central Tokyo area.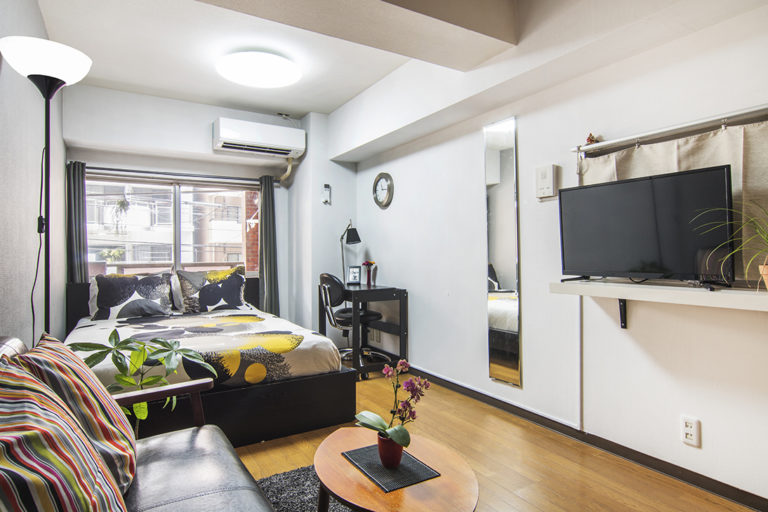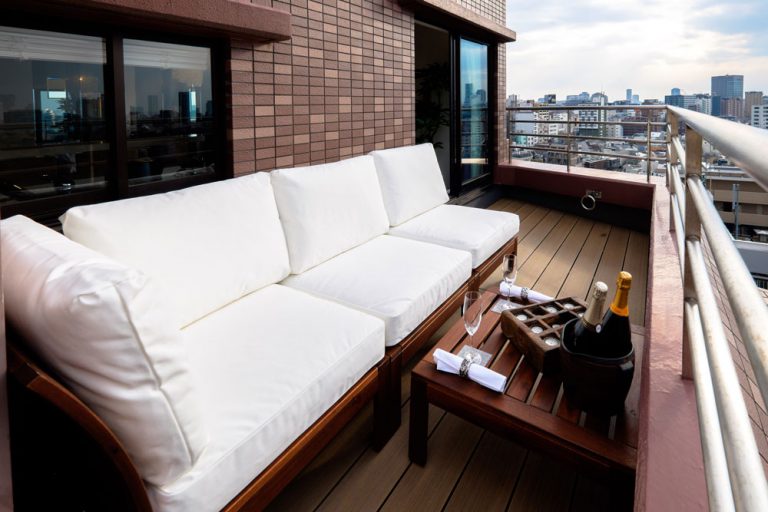 Big asset is the host. I got a free meet & greet at ANA hotel where the bus from Narita dropped me off. He was helpful in terms of information as far as where when how in Tokyo, and took the trouble to contact me on my foreign mobile phone when necessary (making an international call at his cost).
"The apartment was exactly as shown in the pictures - location was fantastic, very close to Metro and all amenities (supermarkets and restaurants). They provided detailed instructions for the unit - pocket wifi was absolute godsend to navigate Japan. Thank you for a wanderful stay...."
My friends and I stayed in this apartment for 6 nights. We have a very pleasant stay in this beautifully renovated house. Everything in the apartment from the beds, sofa bed, furnitures are brand new! The apartment also equipped with a few electronics devices which never fails to amaze us.