Tokyo is one of the largest cities in the world and obviously it has many shopping options. In this article, we will explore shopping in Tokyo for any budget in the most central and interesting areas of Tokyo, near Shibuya and Roppongi, Shinjuku and Harajuku.
Luxurious shopping
If you have a pretty much-unlimited budget, then the best options for you will be shopping in Ginza district and Aoyama and Omotesando areas or the oldest department stores. Such as Mitsukochi in Nihonbashi, Isetan in Shinjuku, and Takashimaya in Shibuya. All these places are good if you are looking for some luxury clothing and accessories.
Also, do not forget to check their basement floors that sell any food you can imagine and quality is superb as expected.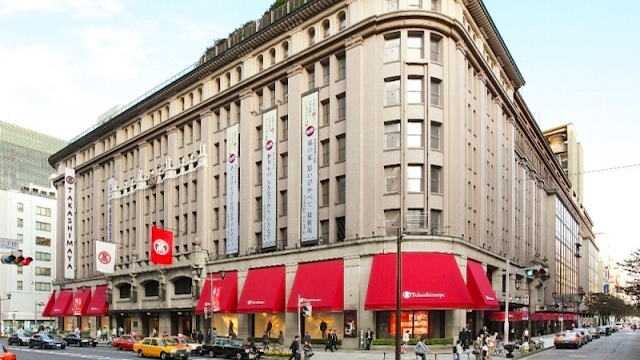 Mid-class shopping
If you are not looking to push the limits of your budget but still want to enjoy the Japanese shopping, then shopping malls such as Lumine, Marui and worldwide known brands H&M, Zara, Adidas, etc. are the places for you. You can find those in Shibuya and Shinjuku of course, but also in more distant locations such as Tachikawa and others.
Also, do not forget the Japanese most famous brand – Uniqlo. The branches of it you have anywhere. It is a good quality clothing for all the members of the family that is very practical and not expensive at all. If you are not familiar with Uniqlo, you should definitely change it, while you are in Japan.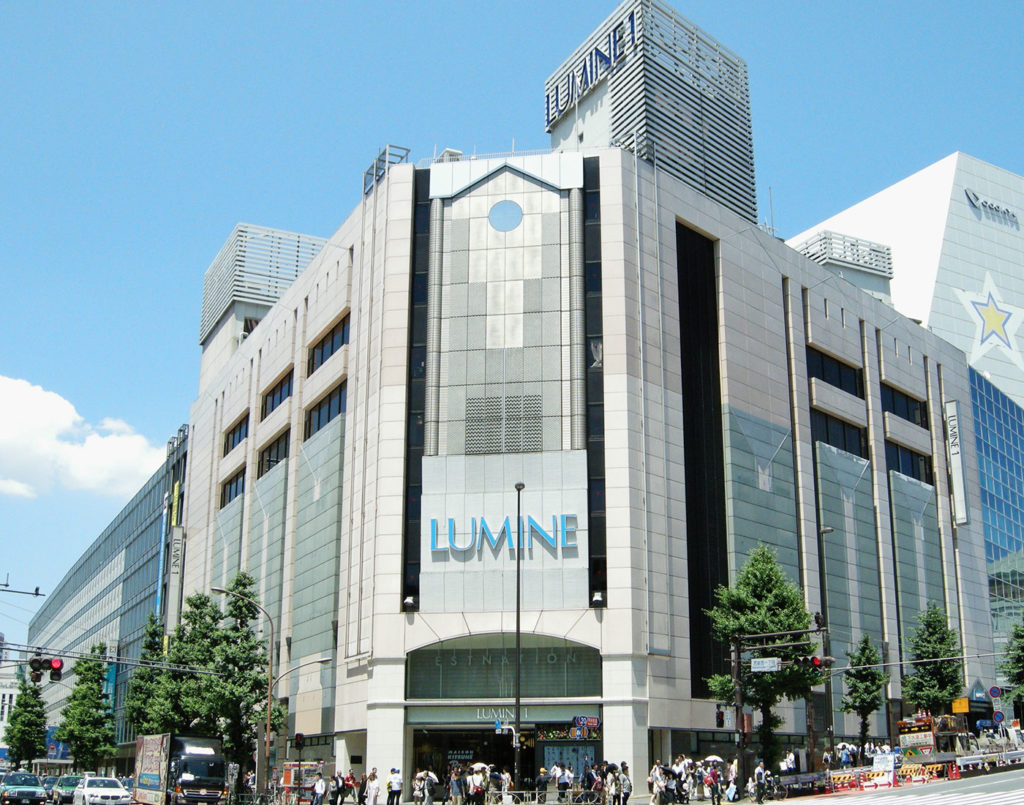 Budget shopping
Tokyo most definitely is very glamour and full of gloss. But you can satisfy your hunger for shopping even with a very small budget. Tokyo is the Mecca of the thrift shopping. One of the best spots for thrift shopping is hipster and cool Shimokitazawa. Here you have all the brands, all the vintage clothes for more than affordable prices. Another famous location for that matter is Harajuku. Just a step away from the fashionable Omotesando, in small streets of Harajuku and Cat Street, you will find many second-hand shops that sell really good stuff in a really good condition. Another spot is a real gem and not many tourists get there is Koenji. Only a 10-minute train ride from Shinjuku will take you to this hipster area, with many local eateries, shrines, shopping arcades, and more thrift shopping.