Cozy 1BR apartment in Shinjuku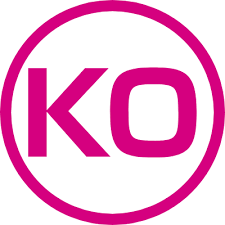 *Scroll down for more photos and price details.
Cozy 1BR apartment in Shinjuku is a very nice place, located close to Shinjuku on a quiet street. The apartment is on the first floor (in Japan ground floor) yet very quiet, fully furnished, and has its own balcony. As the title states, it is a cozy and pleasant space in the heart of the city. We hope this will become your home away from home. 
Cozy 1BR apartment is located in a super convenient local Japanese neighborhood with lots of shops. Also, it takes only 4 minutes train or 2 stops to big hub SHINJUKU or about 10 minutes taxi ride from Shinjuku. Shinjuku, in case you didn't know, is one of the most central, lively , and interesting places in all of Tokyo. Filled with places to go, to see , and to eat. The famous Shinjuku Gyoen Park is in this area. On the other hand, you can also walk to Yoyogi Park or even to the posh Yoyogi-Uehara and Shibuya.
Living here, you'll be able to experience real Japanese life while resting with total quietness away from city noises.
Click on the second photo to scroll through images.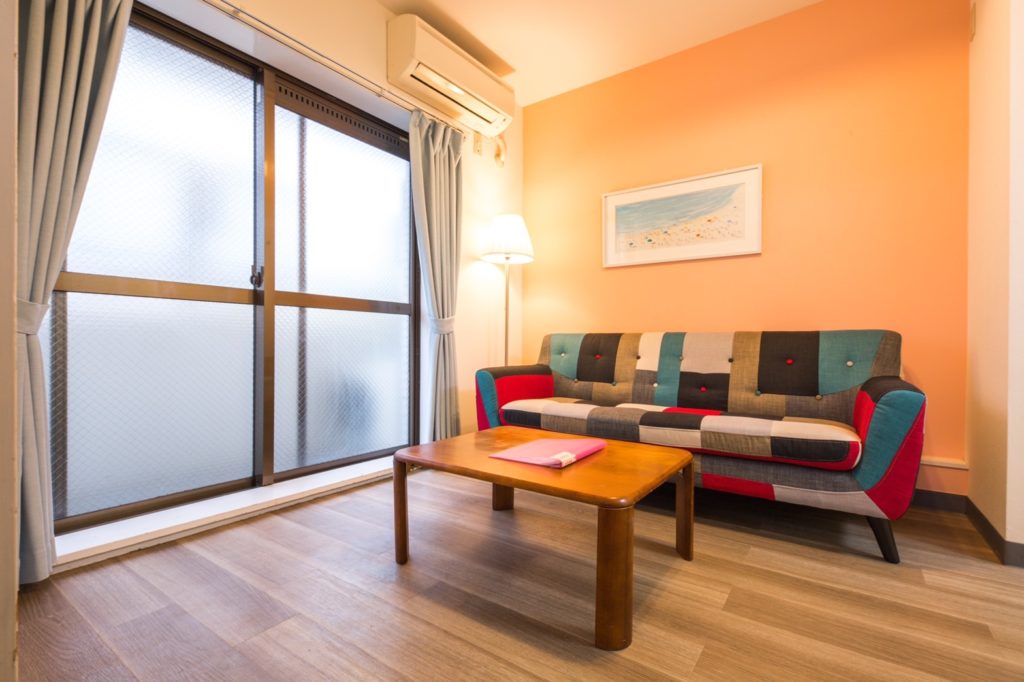 Honmachi, Shibuya, Tokyo.
MAIN TRAIN STATIONS:
Hatagaya station, 10 min walk (Keio Line). 
Cozy 1BR apartment in Shinjuku