Furnished studio in Takahatafudo
*Scroll down for more photos and price details.
Furnished studio in Takahatafudo is a 20 sqm studio apartment with a kitchenette, balcony, bath, and toilet. It is a cute Japanese-style apartment in a residential area that has everything you might need for a comfortable life. We hope that this place will be your home away from home.
Furnished studio in Takahatafudo is located in Hino city in the western part of Tokyo. Hino can be considered a part of the greater Tokyo area; its proximity to the latter and lower housing costs make it a popular bedroom community.
On the days when you need to get to central Tokyo, it won't be a problem too. From Furnished studio in Takahatafudo, you will be able to reach Shinjuku in 30 minutes by direct train. You can also buy a commuter pass which will make these trips much less expensive. All these make it a great living option.
Lastly, you will find everything you need within walking distance from the apartment: a shopping mall, convenience store, pharmacy, family restaurants, and a big green park.
Click on the second photo to scroll through images.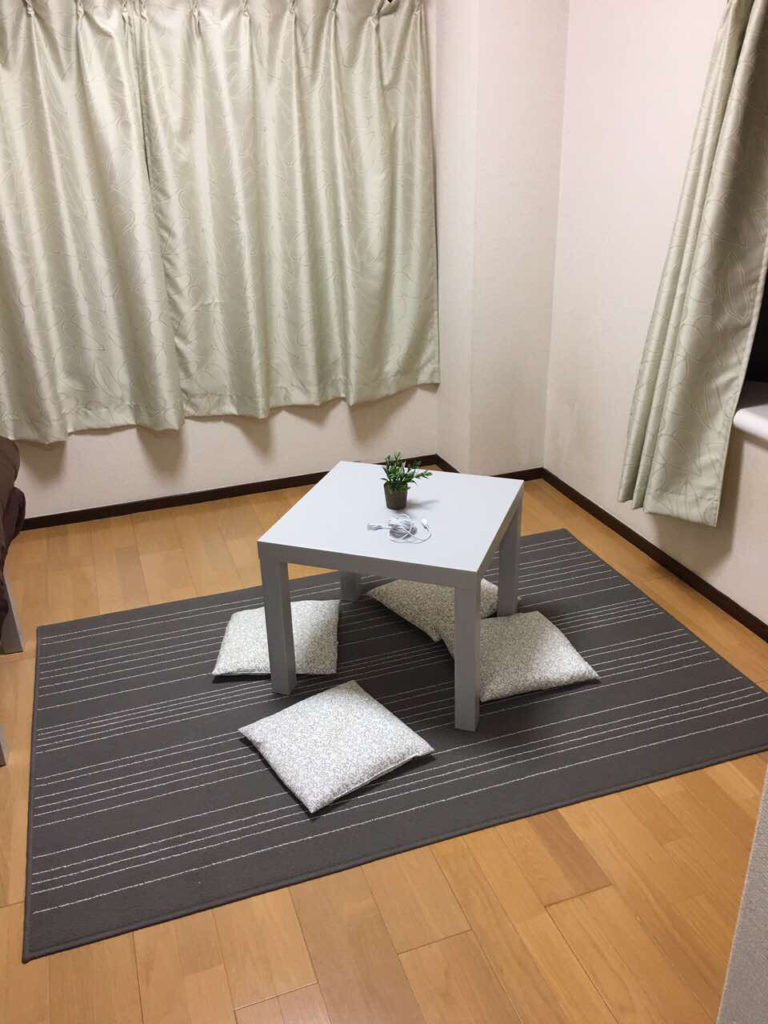 Furnished studio in Takahatafudo